On a personal note…
Starting therapy can be very scary. Because we spend most of our lives trying to mask our perceived imperfections, the thought of "being exposed" can be frightening. My approach is not to try to expose you or ask you to commit to goals that are not your own. Instead, I really try to facilitate a safe, non-judgmental environment where, at your own pace, you can share the things that have caused disparities in the way you feel verses who you truly are inside.
I believe you have the answers within you. I believe you have strength within you. My job is not to give you the answers or give you the strength. My role is to help you find those answers and teach you how to trust in your strength. Together we work to re-write the narrative and uncover those paralyzing critical thoughts that hold you back from achieving your goals.
My specialty is wellness, but my practice doesn't focus exclusively on weight loss and bariatric surgery. I have been a clinician for over 20 years and I'm here to help anyone work through the challenges that are keeping them from becoming the best version of themselves. My career has led me to work within hospitals (including emergency rooms) where I was called upon for my expertise in the fields of addiction, obesity, trauma and loss. I have also designed and developed specialty programs for various hospitals, schools and community organizations. My sessions are interactive to support my belief that therapy is a relationship. I truly look forward to the opportunity to connect with you to see if we're the right fit for one another.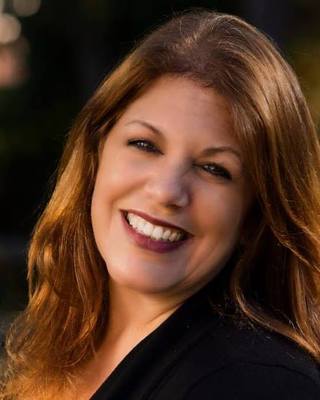 Next Steps…
My office is conveniently located on Broad hollow Rd in Melville. Please feel free to call or email me to request your free consultation.