If you're looking for extra support and guidance through a challenging situation or you're just ready to move in a new direction in your life—You've come to the right place.
Some of my specialties include…
Food Issues: I will help you manage issues related to food compulsion, overeating, food addiction, sugar addiction, binge disorder and bariatric surgery matters and protocols.
Bariatric Evaluations and Reports: I have over 18 years of experience performing Bariatric Revision Therapy and Pre-op readiness therapy.
Balance and Co-Dependency: I can help you find overall balance in your life with a special focus on the balance between caring for others as well as yourself.
Medical Management: Many medical diagnoses require lifestyle changes, I am committed to finding realistic and practical methods for achieving these adjustments.
General Support and Life Coaching: Managing daily stressors, relationship concerns, caregiver struggles, work situations, grief, general anxiety and/or depression, are all areas of your emotional journey I can help you to explore to begin or continue your recovery journey.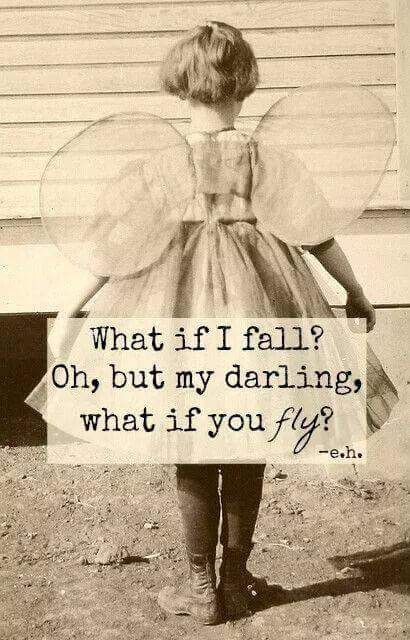 Free phone consultation