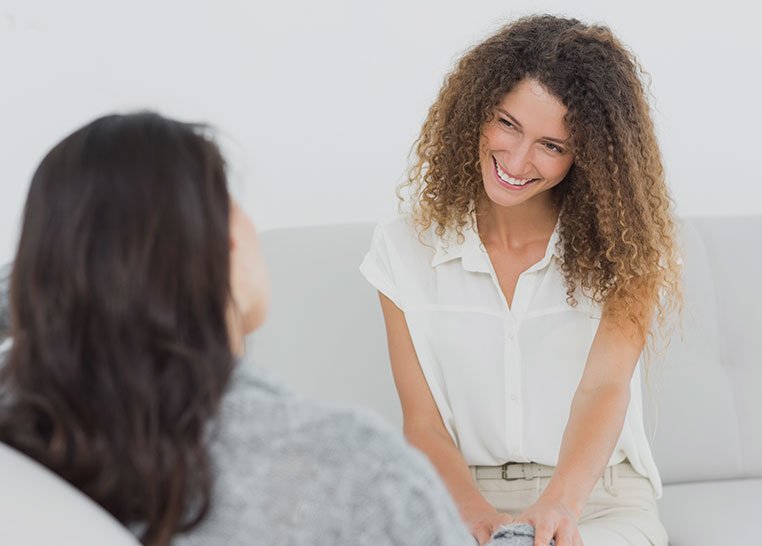 Bariatric Evaluations
Comprehensive evaluation and report- 90 minutes.
Assist to identify areas where more focus could be beneficial.
Personalized to your specific needs.
Resources and referrals provided as needed.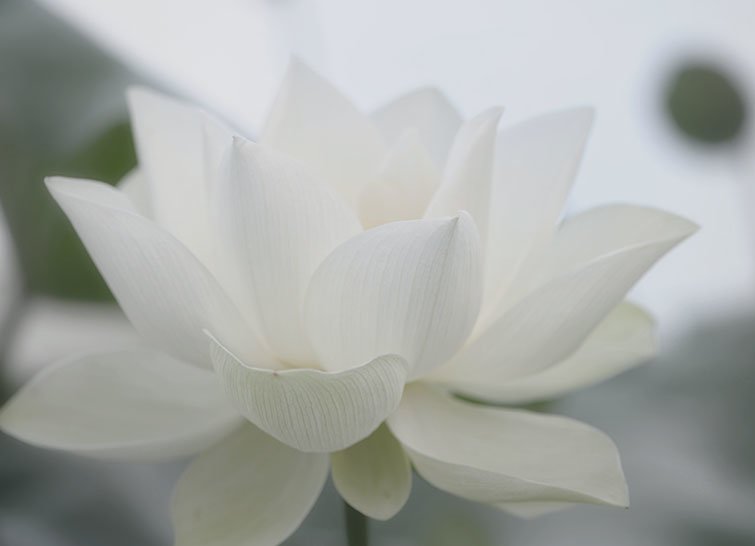 Solution Focused Therapy
Comprehensive Assessment- Pre-op, post-op, revision, regain.
Treatment Planning.
We will identify historic thoughts that keep you stuck.
We will create skills that allow you to re-work how you approach this process.
Therapy will be delivered over 12-week intervals.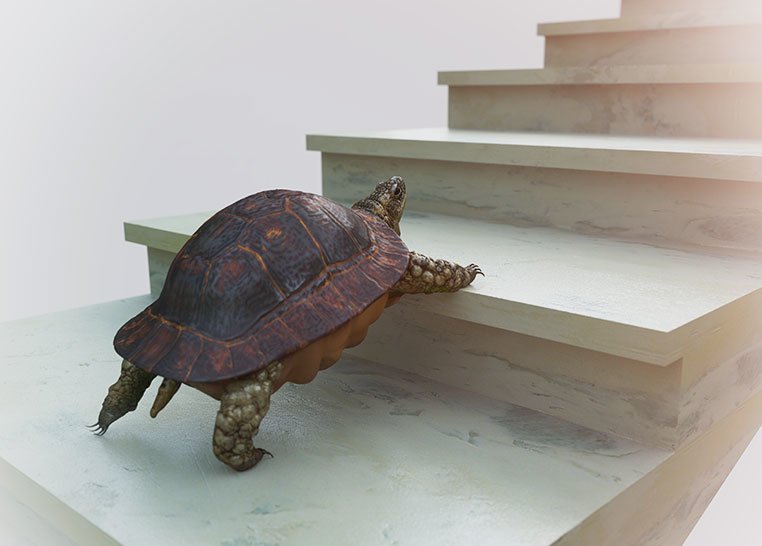 Map my Journey
Comprehensive assessment for pre-op, post op, revision, regain.
Create a comprehensive and clear strategy.
Receive online resources, books or linkages specific to your unique needs.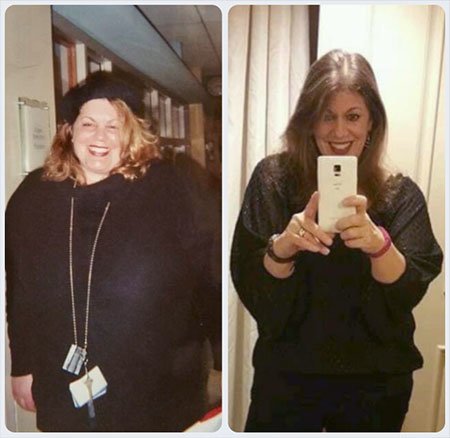 I get it!!
I have been a behavioral health and medical social worker for 30 years. I knew how to help others make changes in their lives but it was not until 20 years ago when I too decided to have gastric bypass surgery that my personal and professional life took on a whole new level of clarity.
Good thing you are meeting me now. If you would have met me back in the day, you would have met someone chanting "if I can do it so can you." It wasn't until I myself experienced stress that did not stand up to my meal plan and exercise routine that I realized there is so much more to this journey.
Appearing while I disappeared… Man did that scare me. I always dreamed of being thin, I thought it would be everything. There is a big difference between being thin and aligning with being thin- who knew…
Figuring out what was in between what I wanted to do and what I did was such an important thing to learn. When we want something so badly and then do not do the things that get us there it is not about being lazy- it is about being in an internal conflict. Let's figure that out and put the critic away once and for all.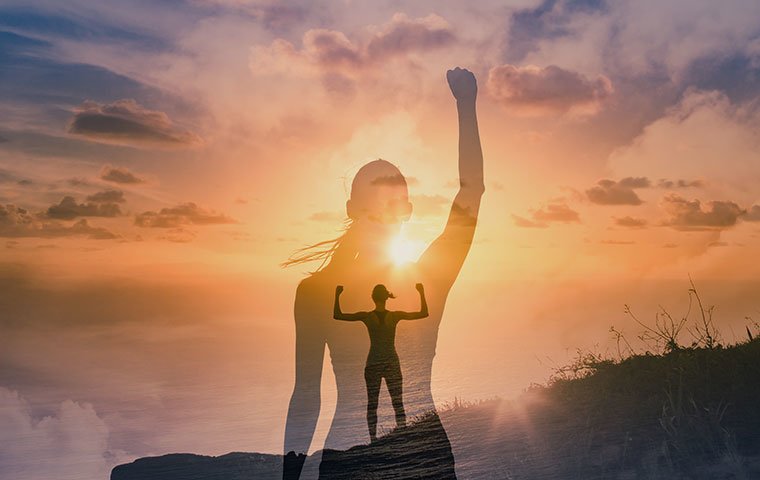 Thinking you just need a little more willpower?
I know I have said that a million times myself:
Learn how to work smarter not harder. Kindness is not a free pass for excuses, it is a necessary tool so that your brain knows that you have everything that you need to be the best possible you. Critical feedback will keep you stuck not motivate you.